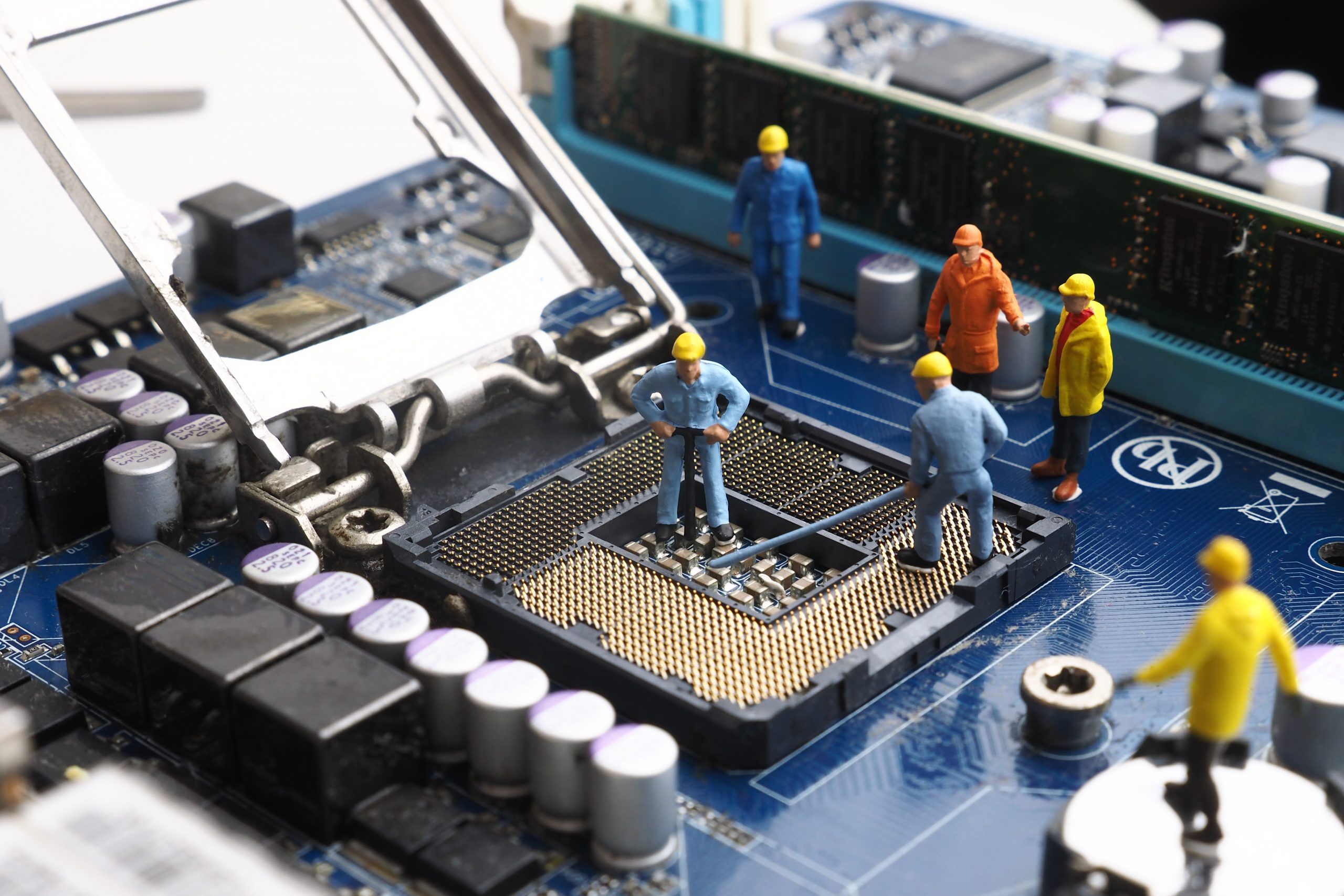 We provide computer maintenance services for your company, with skilled and expert staff in their fields, with abilities that easily adapt to the work environment and Selected Experts with very strict selection.
   By using computer maintenance services at your company, you can save company expenses, because we provide several service and maintenance packages.
   Not only computer maintenance, our experts are also able to perform maintenance on other IT-related devices, for example, Doorlock Fingerprint, CCTV, Printers and many other IT-related devices that our team of experts can maintain properly.